The meeting dates for the first half of 2020 are:
9th February
8th March
19th April
10th May
14th June
The remaining 2019 meetings will take place on Sundays from 3pm-6pm at the Epping Community Centre, located at 9 Oxford Street Epping NSW. The centre is 150m from Epping railway station. Everyone is welcome to attend!
The Community Centre is also easily reached by bus or car.
There is parking out front in Oxford street, otherwise there is plenty of parking behind the community centre in Cambridge Street, which is a one-way street reached via Chester Street.
The meetings are held in one of the rear meeting rooms, accessible from the right hand side of the hall. Please see the pictures below for details.
There is a small entrance charge of $5 to cover the cost of hiring the room and providing refreshments. Toilet facilities are available.
There are no membership fees for SAUG.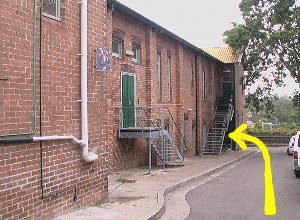 Right side entrance to Epping Community Centre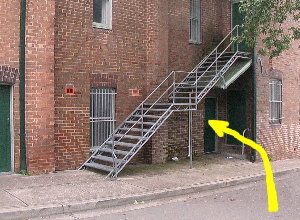 Entrance to meeting hall on right side of Epping Community Centre